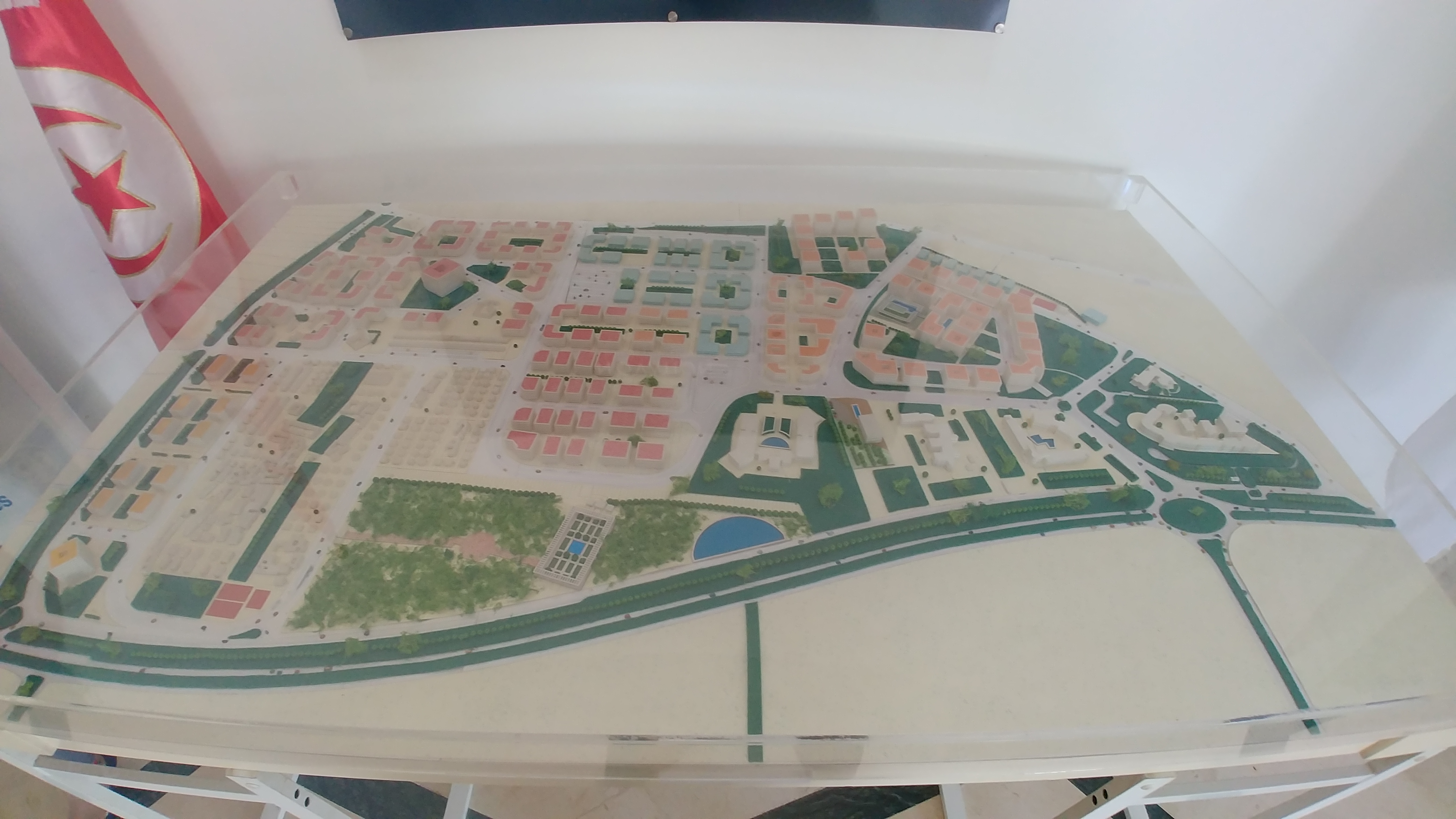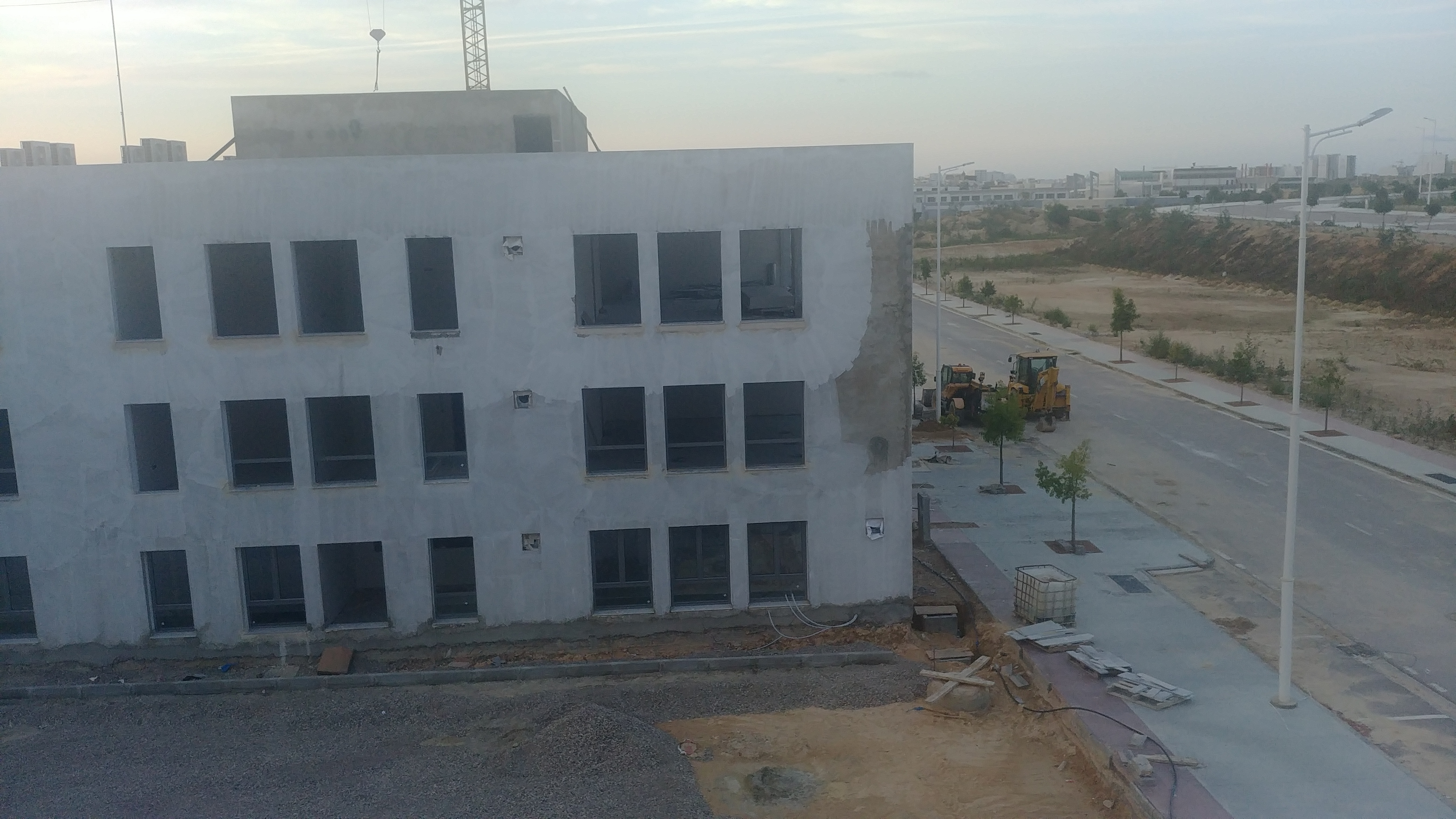 Die letzen 10 Tage war ich in Sousse in Tunesien. Dort fanden am Wochenende Präsidentschaftswahlen statt, nachdem der frühere Präsident, Beji Caid Essebsi, mit 92 Jahren verstarb, der sich seit der Unabhängigkeit Tunesiens von Frankreich erfolgreich etabliert hat. Es folgt ein kurzer Reisebericht über die IT-Wirtschaft einer Stadt, die hauptsächlich vom Tourismus bekannt ist.
Die Parlamentswahlen wurden auf November verschoben, weil erst ein Präsident gewählt werden muss, der dann eine Regierung angeloben kann.
Die Umfragen sahen Nabil Karoui als Erstplatzierten, ein Medienmogul, der wegen Steuerhinterziehung vor dem Wahlbeginn inhaftiert wurde. Er inszenierte sich als Retter der Armen.
Tatsächlich hört man, dass nach dem Arabischen Frühling die sich etablierende Demokratie in Tunesien bei vielen nicht zu einer Verbesserung ihrer Situation geführt hat. Es gibt viel Korruption und hohe Inflationsraten. Universitätsstudien sind zwar gratis, doch die Absolventen ziehen bereits nach 1-2 Jahren nach Frankreich, vor allem die IT–Fachkräfte.
Hiesige lokale Firmen in Sousse haben darum mit hohen Fluktuationen ei ihren Mitarbeitern umzugehen. Sie beiten einen Studiumsbegleitenden Jobb an, mit einer Arbeitszeit von 09:00 bis 16:00 Uhr und danach Abendstudium. Eine intensive Phase, hört man von den MitarbeiterInnen.
Der Bildungsminister von Tunesien findet diesen "brain drain" auch noch gut. Man kann es auf individueller Ebene verstehen. Jene tunesischen Geschäftsführer, die ihn beklagen, schicken ihre eigenen Söhne und Töchter auch fallweise nach Europa zum Studieren und Arbeiten.
Die Hoffnung, dass diese gut ausgebildeten jungen Leute wieder zurück nach Tunesien kommen, ist wenig realistisch.
Die Diversität von Meinungen & Weltanschaungen im von vielen Regimen kolonialisierten Land ist bemerkenswert. Ein Indiz: Es gab 26 Präsidentschaftskandidaten. Die großteils säkulare Partei Nidaa Tounes ("Ruf Tunesien") nach der Unabhängigkeit dürfte maßgeblich zu dieser öffentlich sichtbaren Vielfalt beigetragen haben.
Ein paar Eindrücke:
(1) Die jungen Frauen tragen Hijab oder auch nicht, sind westlich gekleidet oder auch nicht. Diese Gruppe ist in den lokalen IT-Firmen mittlerweile in der Mehrheit. Das liegt u.a. daran, dass Frauen länger im Land bleiben als Männer, die höhere Bezahlung und Karrierechancen im frankophonen Ausland anstreben.
(2) Wenn man über die Präsidentschaftskandidaten spricht, entfacht sich eine lebendige Diskussion um Feminismus, der Rolle von Religionen, ungleich verteilte Erbschaften von Männern und Frauen, und die Frage ob Nabbil Karoui zurecht im Gefängnis sitzt. Man wünscht sich jemanden, der oder die eine Vision für das Land hat und das Land weiterbringen will, anstatt in seine eigene Tasche zu wirtschaften.
(3) Etwas anderes ist bemerkenswert: Arabische und westliche Philosophie wird intensiv unterrichtet in der Sekundarstufe und – im Vergleich zu Österreich – sehr streng benotet. Man lernt über Sokrates, Descartes, Kant, und Nietzsche genauso wie über Ibn Sina und andere arabische Philosophie. Das scheint in den arabischen Ländern üblich zu sein:
"Philosophy education has a long tradition in some of the Arab states. According to a UNESCO-led poll, philosophy is taught at secondary level in Algeria, Bahrain, Egypt, Kuwait, Lebanon, Morocco, Mauritania, Qatar, the Syrian Arab Republic, Tunisia and Yemen."

https://en.wikipedia.org/wiki/Philosophy_education#Africa_and_the_Middle_East
in Algeria, in the two last years of high school, 4 hours per week are allotted to a philosophy class for the literature branch, and 2,5 for the science branch; in Bahrain, 50 minutes per week are allotted to this discipline in the three years of high school, in the literature branch; in the Syrian Arab Republic, 50 minutes per week are allotted to the course entitled "Principles of philosophy and sociology" in the first year of high school; in Yemen, 3 hours per week are allotted to "Philosophy and logic" course in the last year of high school in the literature branch, etc.

https://web.archive.org/web/20120407025033/http://unesdoc.unesco.org/images/0018/001852/185218e.pdf
Ein Java-Programmierer outet sich bei mir als Dostojewsk-Liebhaber, den er in der arabischen Übersetzung liest. Er empfiehlt mir "The King of Dove" von Ibm Hazm. Erstaunlich. Ich habe ihm eine Empfehlung eines kurzen Textes von Alain Badiou versprochen. Europa braucht mehr Einfallsreichtum bei der Kooperation mit Nordafrika. Und lokale Perspektiven. Damit die Wahl "gehen oder bleiben" nicht nur eine emotionale ist: aus Heimatliebe.